Hungry for Barbeque?
Order from menu for Pick Up &
Delivery. Now available from all (4) locations!
Visit one of our restaurant locations

Look for the sign & follow the smoke

Find Southside products near you
Smoked sausage
Shipped nationwide
I have bought brisket from a number of Texas brisket outlets. Southside "point" brisket is the best I've had including eating at brisket joints in Texas!

Online Website Review
Our family has been coming here for decades now. There are so many good bar-b-que and smoke houses in Central Texas. However nothing makes me feel at home like a trip to Southside Market in Elgin, Texas.
Juicy, tender, succulent, smoky... delicious, what other words describe the amazing selection of cuts and meats here.



Google Review
Stopped by here to pick up some sausage from the butcher shop for a friend, and decided to stay to eat lunch. So glad we did, definitely one of the top five barbecue restaurants we've ever been to.


Google Review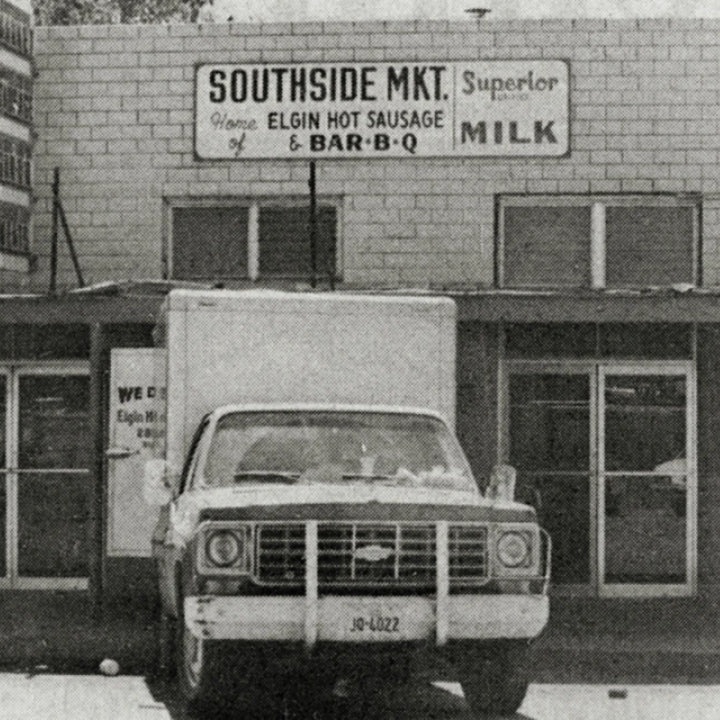 Authentic texas bbq from the oldest joint in the state.
We started selling barbeque from the back of a wagon in 1882. Since then, we've changed pretty much nothing about the way we serve up authentic Central Texas barbeque. That's not to say the last 140 years have been without milestones.
Barbeque Catering Services
Based in Central Texas, we cater events in and around the Austin area!
Smoked meats
Shipped nationwide