Over a Century of Research and Development
Much has changed in the world since Southside's first wagonload of fresh meats back in 1882, but we believe it is our commitment to quality, service, and authenticity that has kept us center of the plate for generations. Now we'd like to share the benefits of our experience with you. Let us help grow your company's legacy!
1,000 lbs or More
All orders over 1,000 lbs will be serviced by one of our expert distribution partners such as Sysco. If your distribution partner does not carry Southside products, contact us at EHS@southsidemarket.com and we'll be happy to assist you.
Contact Us
Between 200-1,000 lbs
For orders between 200 lbs to 1,000 lbs, order directly online. Sign up for a free Wholesale Account and place your order. Orders will be packed in commercial grade coolers with dry ice and shipped directly to you by FedEx or UPS. If you're in Austin, orders will be delivered by our distribution partners, Express Meats.
Make Your Free Wholesale Account
Under 200 lbs
For orders under 200 lbs, visit our bulk sausages page to order sausage of your choice in 50 lb increments. Minimum of 50 lbs.
order bulk sausage
Looking for Private label?
Anything that can be cooked on our pits, can be done under USDA inspection and shipped Nationwide. R&D for product development. Start to finish product development for premium quality.
Best Selling Sausages
We offer fresh rope sausage bulk, as well as seven varieties overall of pork and beef sausage, made fresh daily in our USDA approved plant. Let us handle the sausage for your business.
contact us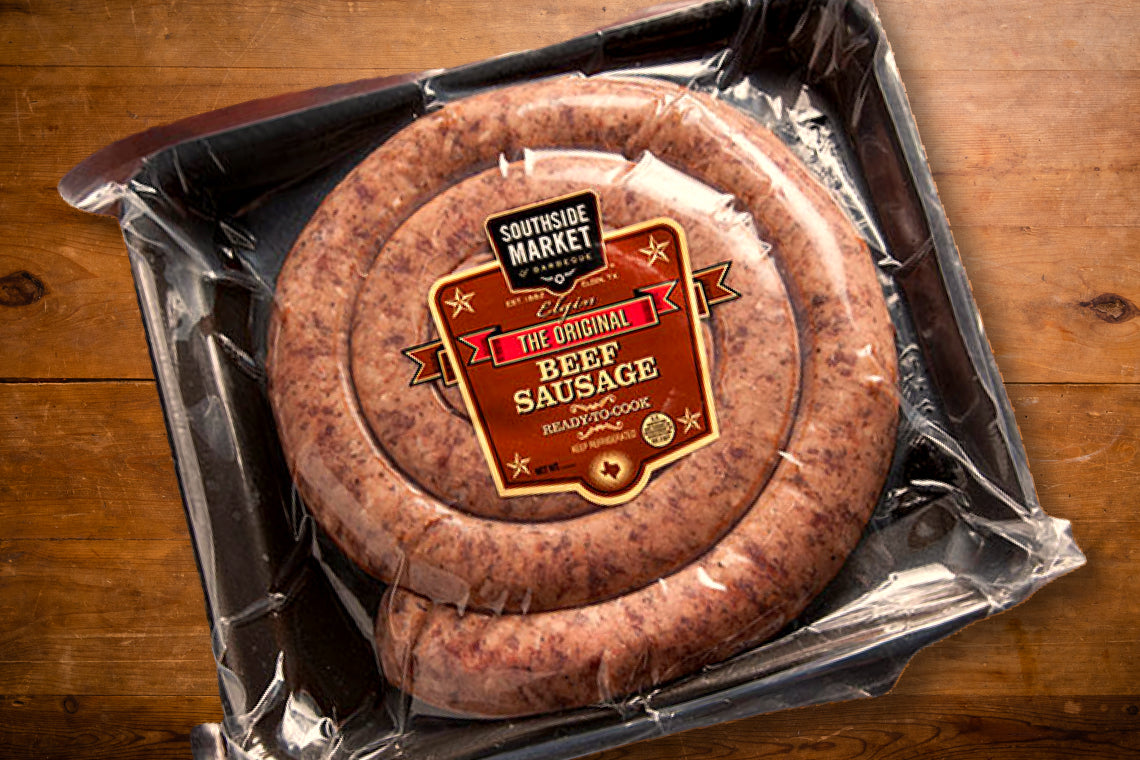 Smoked Meats
Southside sources high quality meats, including our Texas raised Angus beef used for all of our brisket products. Contact us to discuss how we can fulfill your BBQ needs.
contact us
Popular Seasonings
Southside seasonings are created in-house and are meant to enhance the natural flavors of meats in any cooking process. Our line of Smoked Seasonings are blended and then smoked in our pits for that extra smokey flavor. Or we can create new blends based on your business needs.
Oak Smoked Garlic Pepper Salt
Get the best of both worlds with our Coarse Ground Oak Smoked Garlic Pepper Salt. Spicy, salty, and savory with the added bonus of smoke from real Texas post oak wood and the genuine BBQ flavor of our well-seasoned pits.
Original BBQ Seasoning
Our Original BBQ Seasoning is made with simple and traditional ingredients that have made authentic Central Texas BBQ famous. We use it on our ribs, pork steaks, chicken, and other smoked meats. Made in-house, try our iconic seasoning for your favorite meats.
Premium Six Pepper Seasoning
Our Six Pepper Seasoning is a robust blend of black, red, white, and aromatic chili peppers. Versatile on all meats and vegetables before, during, or after cooking. A great addition to anyone's pantry, we make our seasonings in-house, right here in Texas.
Look for Southside Products
regionally at a variety of Retailers
These are just a few of the Retail Grocery Chains we partner with that carry a variety of Southside Market & BBQ Products regionally.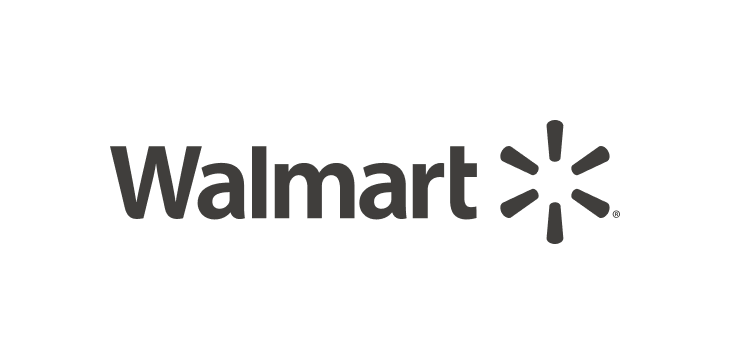 Southside Wholesale Partners
We partner with these Wholesale Distributors regionally and can work with you to bring our products to you. Or we are happy to work with whoever your distribution partner is.
Don't See Your Preferred Distributor or want to join our list of Distributors?
Contact Us