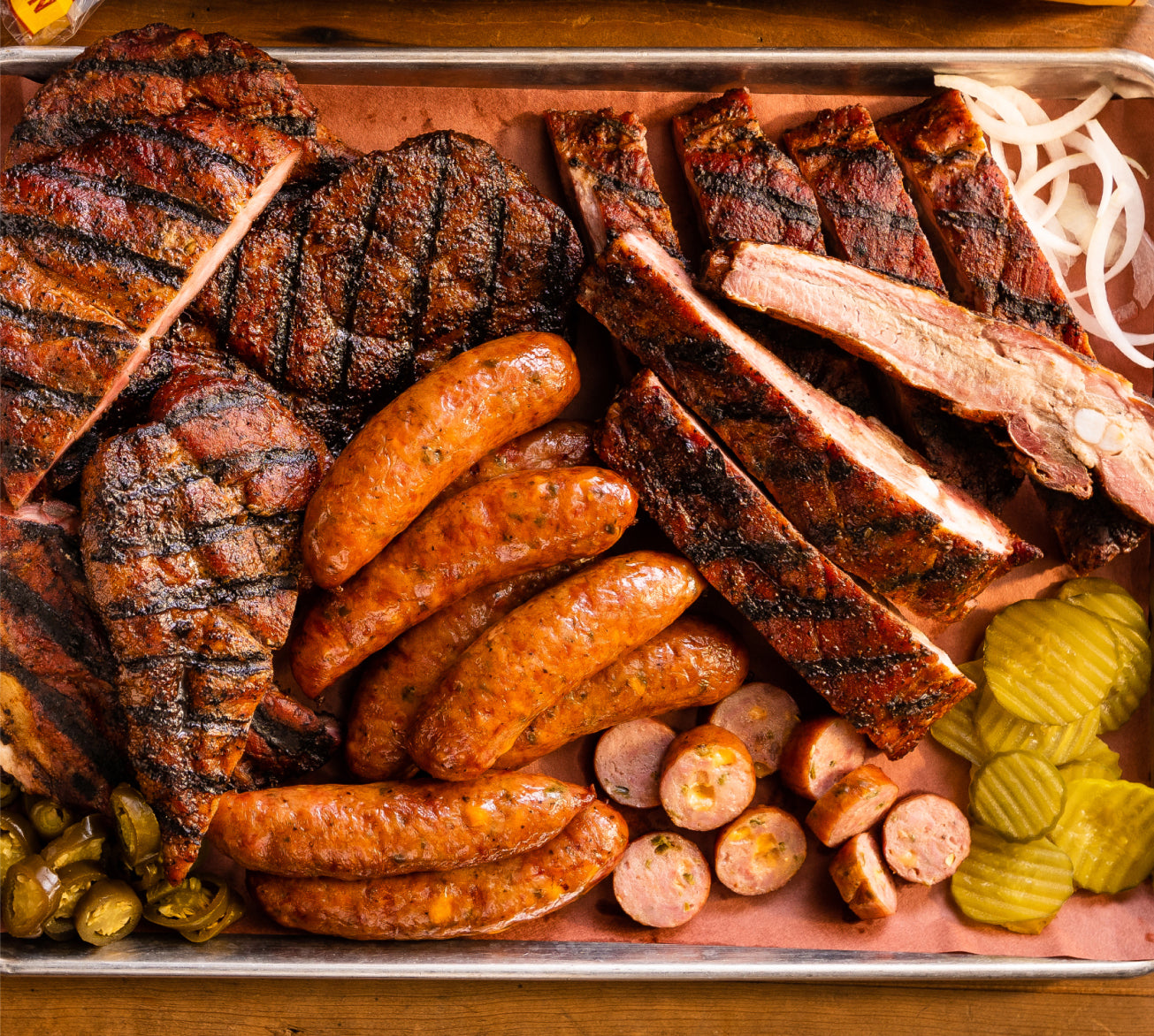 The MP Squad really appreciated it!
I had this shipped to my grandson and his MP Squad to their deployment location. They had to do some finagling to get a grill to heat them on, but they are resourceful soldiers. They say they were great, and they really enjoyed them as a change from the local fare!
James C. Online Customer
AWESOME
I moved from Austin to the East Coast changing jobs and always went to Southside Market. I bought 2 BBQ pits when I got here and order from Southside all the time. Everyone here loves the Jalapeno Cheddar Sausage and I always throw some of those on whether I am smoking Pork Butt or Brisket. I have turned on a lot of friends and gave them the website.
Michael A. Online Customer
Recipes for All Occasions
Southside Meats can be used in a wide variety of dishes for any occasion. Try out some of these classics or come up with your own & share it with us!
Send to Marketing@Southsidemarket.com
see all recipes